Salesforce Express Connect
Salesforce Express Connect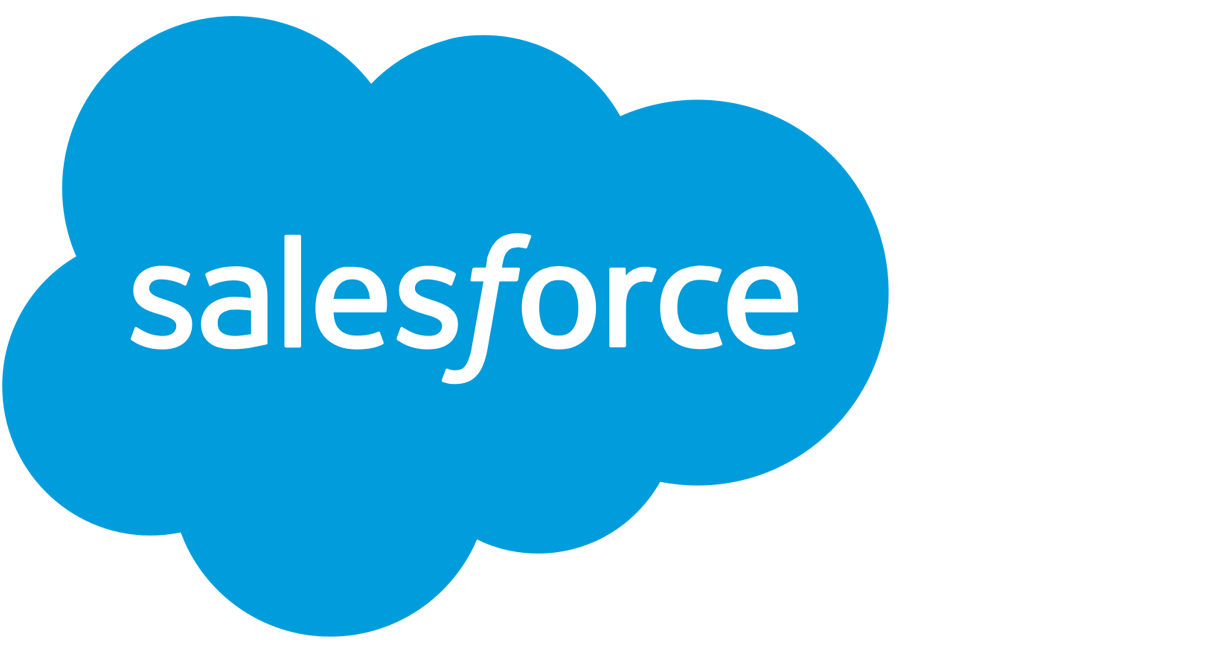 As a leading cloud connectivity provider, euNetworks can offer connection to Salesforce's Express Connect across 515+ of the connected data centres on our fibre network. euNetworks is a member of the Salesforce Express Connect partner network, and can establish a secure, private, dedicated direct connection from your location to Salesforce's infrastructure. We can also offer:
A multi-cloud environment via a single physical port.
Circuit speed from 50 Mbps to 10 Gbps.
Guaranteed by industry leading SLAs.
Scalable, cost effective solutions with fixed, burstable or pay as you use invoicing.
Full end-to-end control and visibility of data via the euNetworks Customer Portal.
Online ordering available.